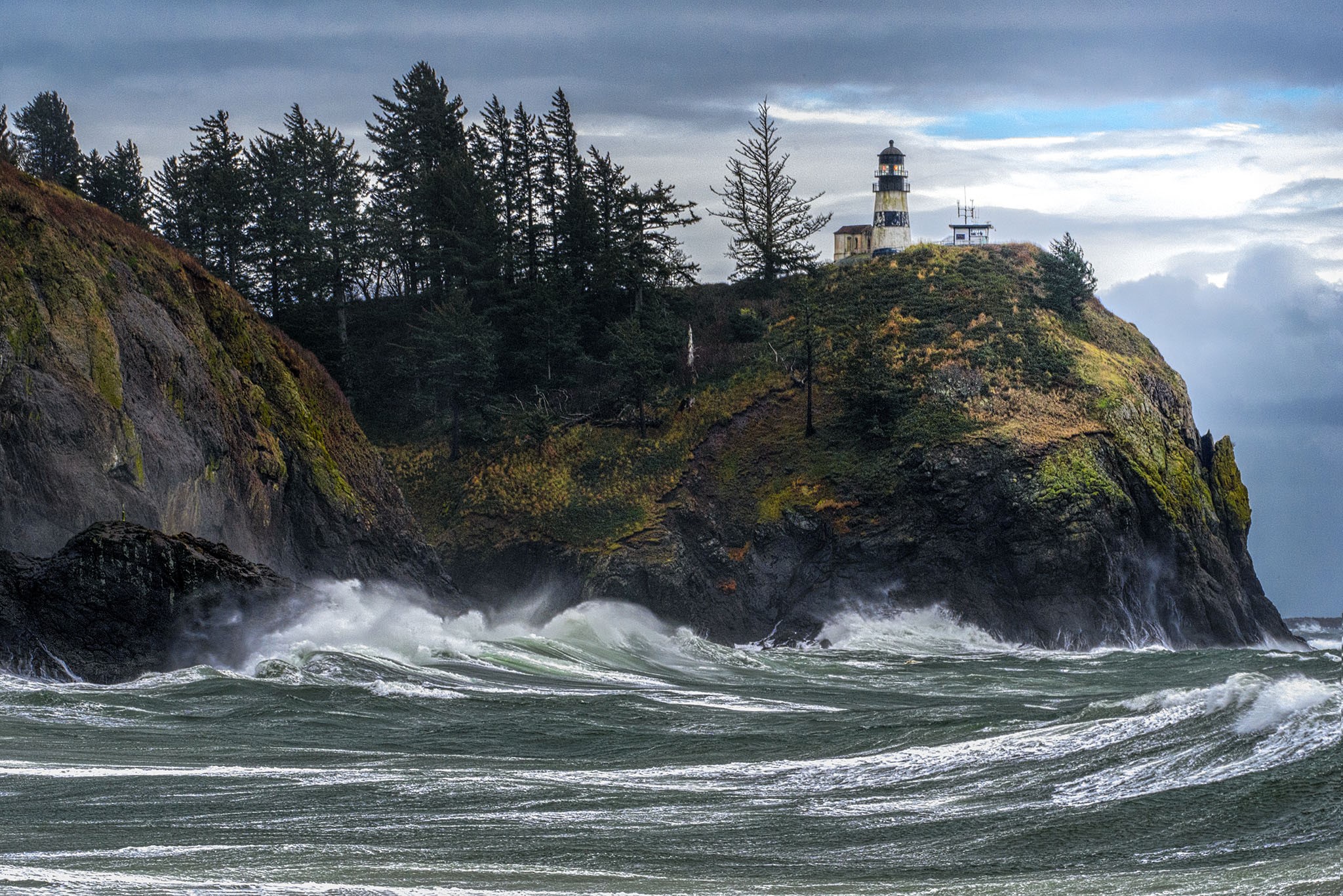 ​​​SERVICES
PNW Financial Benefits & Insurance Services delivers custom solutions tailored to you and your one-of-a-kind challenges. Whether you're looking for commercial insurance, individual insurance or a comprehensive insurance plan our services are available a la carte so you can get the coverage you precisely need:
Auto Insurance
Commercial Insurance
Life Insurance
Disability Insurance
Long-Term Care Insurance
Health Insurance
Homeowner's Insurance
Renter's Insurance
Contact one of our representatives to inquire about your insurance options.
Our Commitment
Every meeting begins with a professional consulting experience. It's our commitment to you.
Why? Because we strive to provide individually tailored, quality solutions.
Expert Analysis
A thorough analysis of your situation allows our consultants to brainstorm strategies and solutions so you can pursue your goals.
Plan Design
Plan design is essential because it's the foundation to execute a
well-thought solution.
Enrollment Solutions
After the initial enrollment, our consultants conduct an annual meeting to measure the progress of the implemented solution.
Get in Touch!
If you have questions or concerns regarding an existing or prospective plan(s), speak to one of our licensed consultants.